Joncich Sturm & Associates, Inc News
Here's some news going on with us and the Architecture world...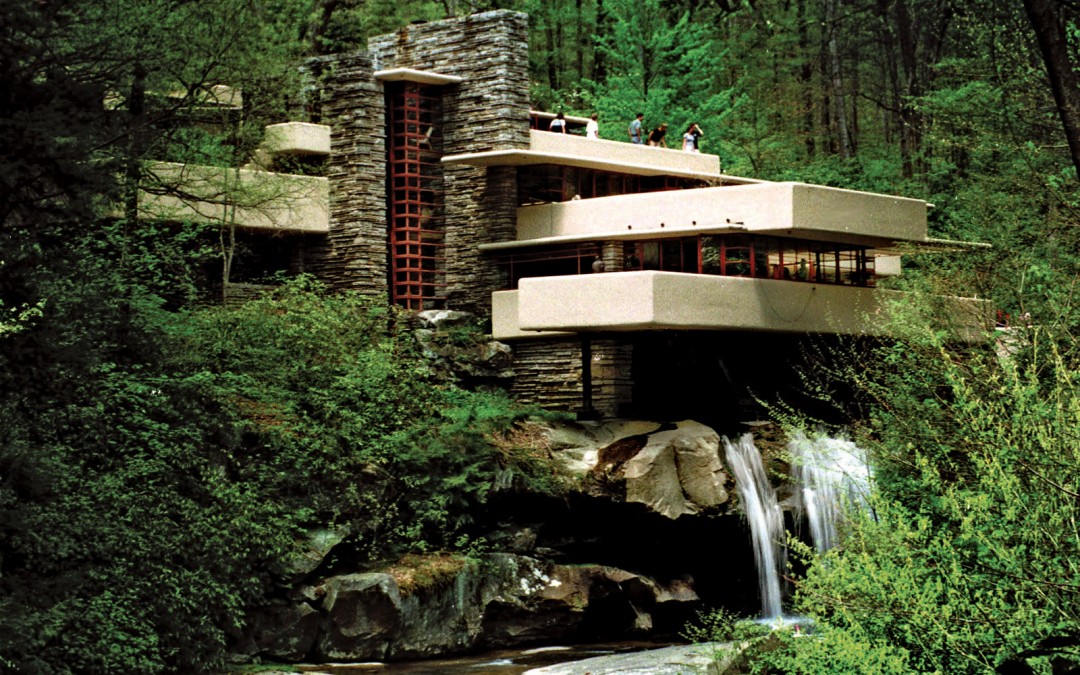 In his lifetime, Wright built hundreds of structures, wrote nearly two-dozen books and spread his brilliant wisdom through lectures and articles (and fantastic interviews!) all over the world. He's someone we talk about, and will continue to talk about, for as long as...
We are not associated with Jerry Sturm or Joncich Sturm and Associates, a sole proprietorship.